5 tags
6 tags
2 tags
6 tags
6 tags
7 tags
8 tags
7 tags
4 tags
4 tags
when I met you, flowers started growing in the darkest parts of my mind
2 tags
i might get a cat, since im friendless now
3 tags
5 tags
2 tags
1 tag
4 tags
It's sad how people find it so ridiculously easy to be mean and criticize others, but so hard to hand out compliments and be nice.
9 tags
Anonymous asked: we were tiny chatting and you left, why? o:
2 tags
Why don't I ever remember how tedious shopping is?
3 tags
2 tags
Anonymous asked: c'mon please upload one
4 tags
Anonymous asked: upload a nude
5 tags
4 tags
"Mental illness is the fashionable word for sin"
– Sister Jude (Jessica Lange), American Horror Story Asylum
3 tags
3 tags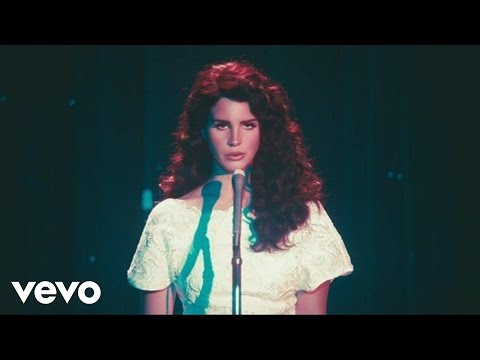 1 tag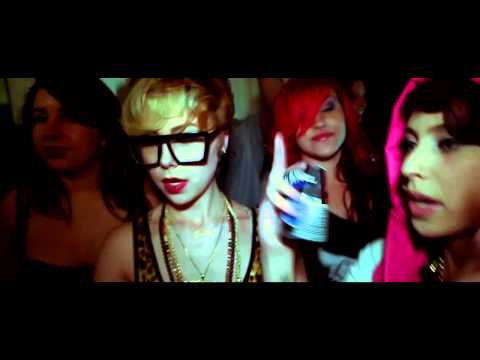 2 tags
The wet kisses of the wind tasted lovely to her cheek his words were sharpened on all edges the buttons unbuttoned and under her blouse the pain was pulsating It was an addiction he was addicted to his power just like i was addicted to my tears the wind whipped my face where i ran the scene on repeat the mouth full of dirt Can you be further from the truth?
3 tags
2 tags
5 tags
6 tags
6 tags
4 tags
I miss you, love
J: my pillow smells funny
K: maybe someones been eating pickled herring in your bed
J: ewww
K: youre eww
J: i was thinking about licking ur pussy and now i think of that ewwww
K: same thing
J: eeeeww
3 tags
join me in my boredom →
1 tag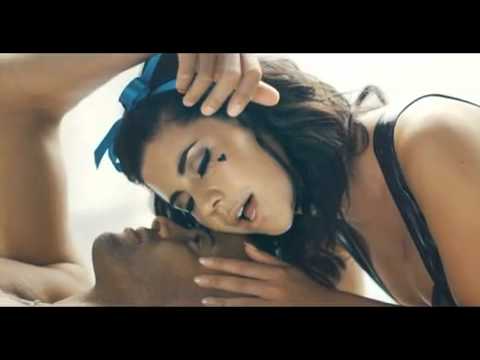 5 tags
2 tags
3 tags
1 tag
just witnessed an aurora
4 tags